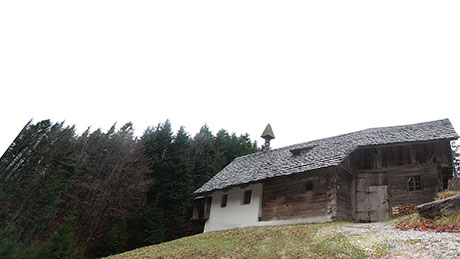 "Morbus Dei: Die Ankunft" is the debut novel from Zach | Bauer. The gripping historical Mystery-Thriller was published in 2010 by Haymon und was an instant success among readers and critics.
Originally only existing as a script for a movie, I was asked to help with some moodboard shots to pitch the idea to production companies.
The result was a simple day for night shot with some panning camera movement.
Sadly the project never came to life as a movie, but has spawned a very successful series of books: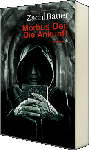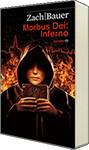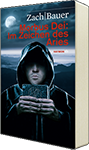 Short clip showing the seperated layers for a quick video test: